What is a Renovation Loan?
Renovation loans are intended to finance repairs and renovations to a property you already own. This is typically done shortly before selling the property, with the increased yield of the sale covering the renovation loan that financed improvements and repairs.  Essentially, you're borrowing against the equity in the building in order to increase its value.  This is very popular with investors who purchase and rent out properties to later sell the property at a profit.
Read More
Multiunit property owners who rent their units benefit the most from this type of financing since they can borrow against the equity of their property to repair and upgrade the property after years of renter occupancy and sell the property for top dollar.  This is a great strategy for long-term real estate investors who pay down their purchasing loans using rent income and building value they can then borrow against most effectively.  Additionally, you can use a renovation loan to refinance secondary homes and investment properties.  
Additionally, as a hard money lender, renovation loans we offer don't rely purely on your credit and income, but on the collateral property used.  This means that even if you can't demonstrate your income to the satisfaction of a traditional soft money lender, it's entirely possible we can help you renovate a property quickly.  We focus on the sense the project makes as a real estate venture, rather than on extraneous factors that interest traditional lenders.  This is especially appealing for borrowers who own multiple properties or who have difficulty proving income.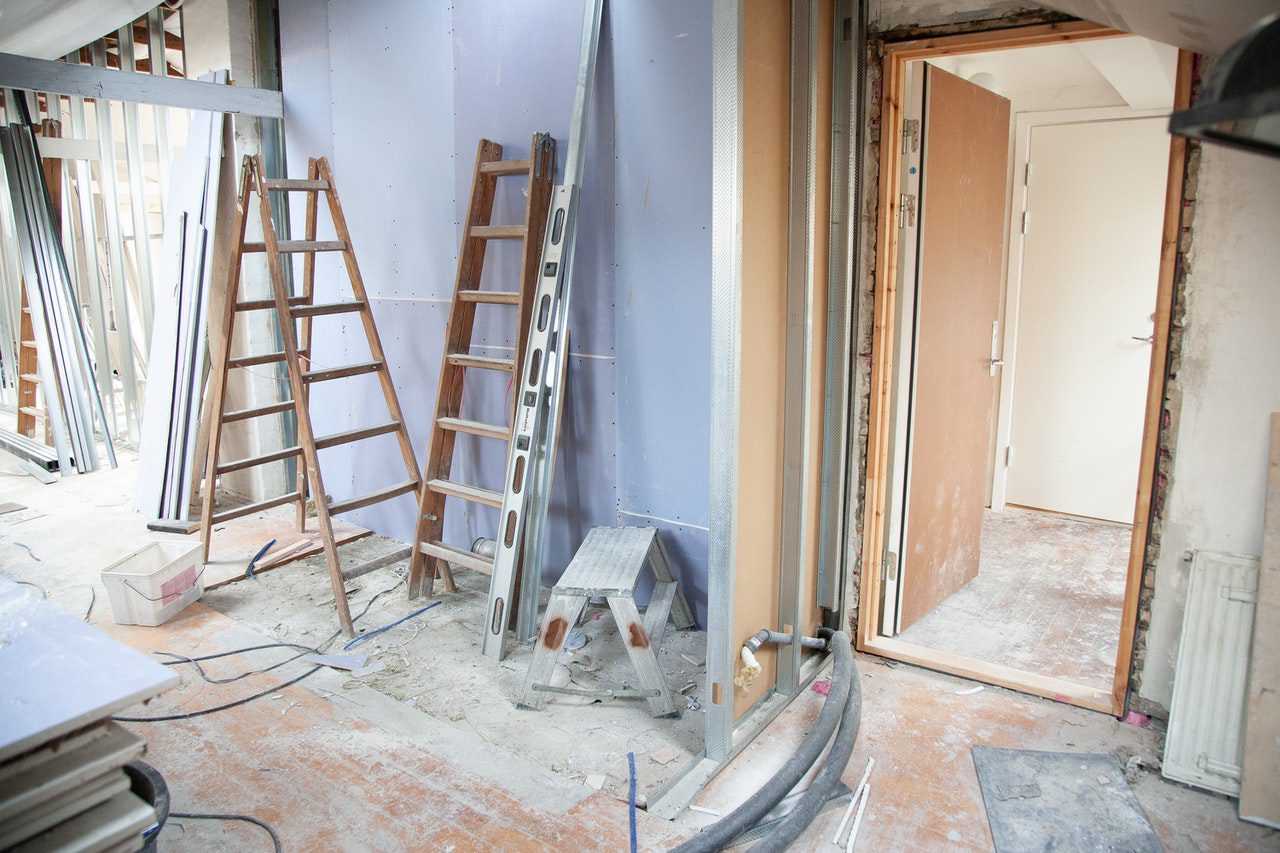 Purchase Plus Improvement Loans (PPI)
One of our most effective loan programs is called purchase plus improvement loans. These loans are perfect for house flippers who are looking to quickly start their next project before their previous project sells.  There are many reasons to choose a purchase plus loan.  First, this allows the purchase of a property and the renovations needed for a property to be had with a single loan for the full amount.  This simplifies the financing of your project dramatically compared to taking out multiple loans from multiple institutions.
Read More
While this convenience is a factor that makes purchase plus loans intriguing, the real appeal to many of our clients is how quickly we can approve this type of loan.  Often, especially when projects clearly make sense, these loans can be closed in two weeks, which is incredibly fast for a real estate purchase loan, and lets developers and house flippers start their new project fast, and with full financing out of the gate.
Having all the needed financing in a single round also helps to reduce the risk considerably for real estate developers.  Though it's very rare for established developers, it can happen that you get financing for purchasing a property and then struggle to get financing for renovations, or there is a substantial lag time between the two loans closing.  This can be especially frustrating in a fast-paced real estate market, as we have in Maine.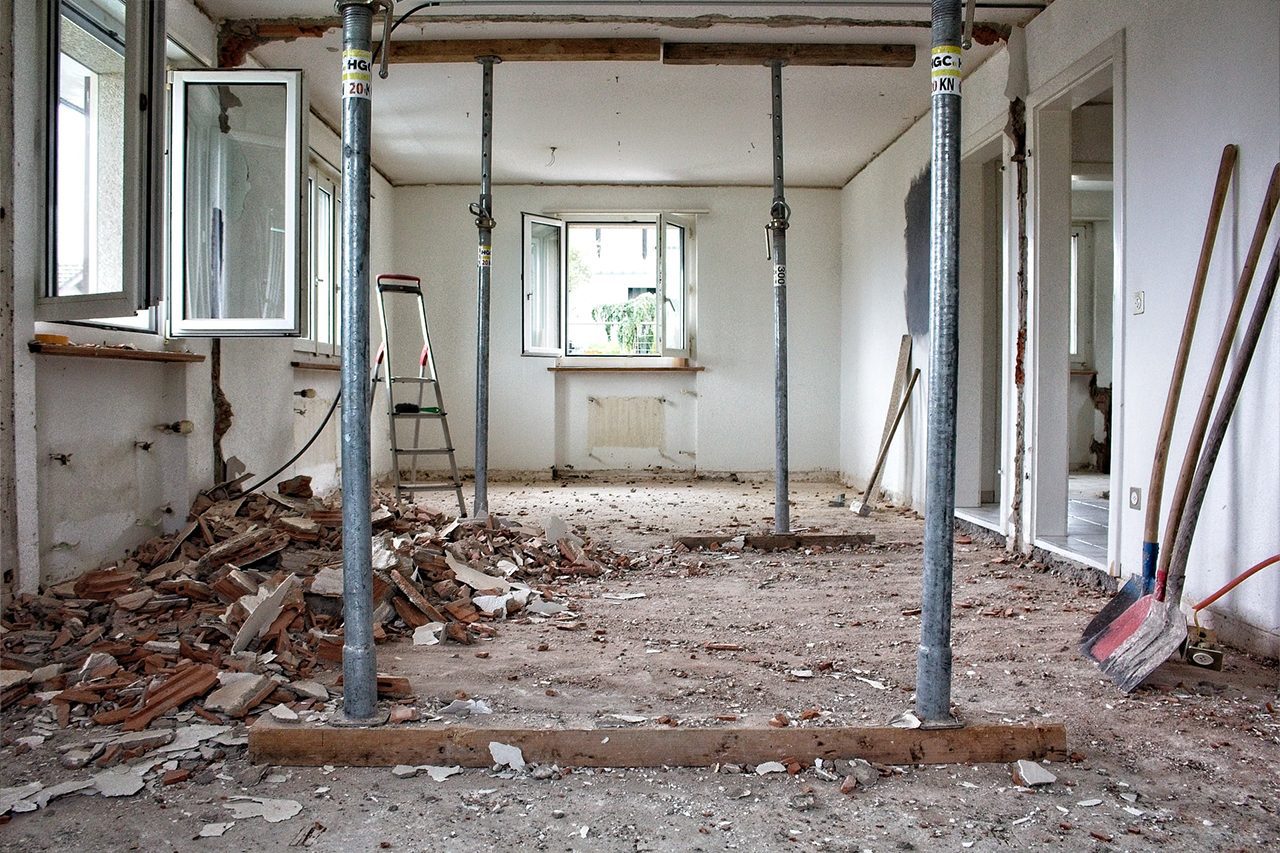 Why Get a Renovation or PPI Loan?
As any good developer understands, the value of the whole of a finished property is usually significantly more than the cost of its parts.  Adding value to a property is the best way to make a quick profit on its sale.  In some cases, paint and landscaping alone can significantly improve the value of a home, requiring minimal work and capital investment.  However, bigger improvements, like an additional bathroom, larger kitchen, porch, or a new addition can put purchased properties into entirely new categories of value, compared to the purchase price. 
By working with a lender with real-world experience developing real estate and financing a wide range of real estate deals, you can make projects that are unappealing to soft money lenders happen in less time than you think. 
What To Expect When Working With Bridgepoint
When you work with Bridgepoint Capital, you're working with real estate veterans who understand the risks and rewards of real estate development projects.  Unlike large soft money lenders, we can finance you based on our personal understanding of the market and the viability of your project.  This, coupled with using property as collateral, means that your project will be viewed on its own merit, not on the extraneous facets of your personal finances that traditional lenders focus on. 
The essential difference with choosing us for your real estate project financing is that you can expect fast, straightforward decisions made based on the realities of your project, not an arbitrary checklist created by a disconnected and disinterested institutional lender.  This means faster decisions, and more leeway to lend for projects that make sense as investments.
General Loan Parameters
Here is a short summary of our general loan parameters:
Loan Size: $40,000 – 700,000
Loan Terms: Up to 12 months
Payments: Interest Only
Origination Fees: 3-4.5 Points
Interest Rate: 11.00-13.49%
Loan to Value: Up to 75% of the After Repaired Value
Closings: 1-2 Weeks
Underwriting: Collateral-based lending.
Security: Secured First Mortgage and cross-collateralization of other assets
*Loan Parameters can vary based on the complexity of each deal.
Have Questions?
Unsure of what kind of loan you need for your project, or if we're the right fit? Contact Us and find out! We want to help developers and investors like you grow their businesses with readily available capital.