What is a Construction Loan?
Construction loans, as the name implies, are meant to finance new construction building projects.  The short-term loans help you build a house or multiunit residential building quickly. This means that you can build spec properties for sale.  With the cost of housing so high, it can make a tremendous amount of sense to secure fast financing for a new construction project with Bridgepoint Capital.
Read More
This kind of loan is best suited to contractors considering a spec build project, property owners with undeveloped land, and contractors that develop market-rate residential properties.  Despite having a higher interest rate than traditional soft money mortgages, construction loans are a necessary and profitable facet of real estate development and the profit that comes with it. 
Spec Construction
Speculative or "spec" construction describes projects that are started without a specific buyer contracting the project.  These development projects might include residential subdivisions, apartment buildings, duplexes, and other multiunits that meet the ever-growing need for housing and take advantage of the increasing price of move-in-ready real estate.
At Bridgepoint Capital, we fund spec construction projects based on their merit as real estate investments.  If your project makes sense and will make a profit, we will work with you to develop terms and conditions that make financing your project viable and sensible for all involved.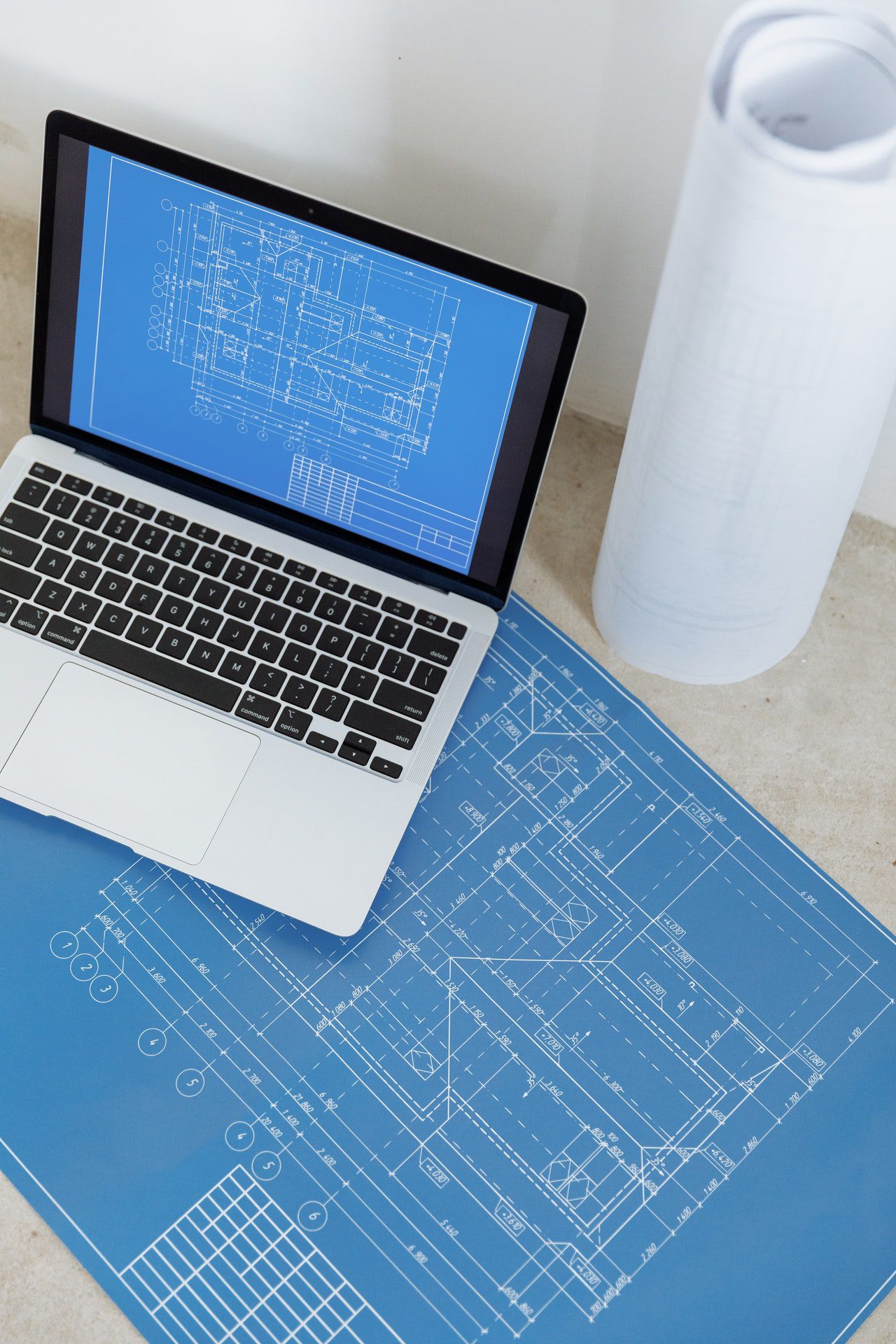 What Does a Construction Loan Actually Cover?
Construction loans can be used to purchase land, hire contractors, purchase materials and acquire needed permits for your project.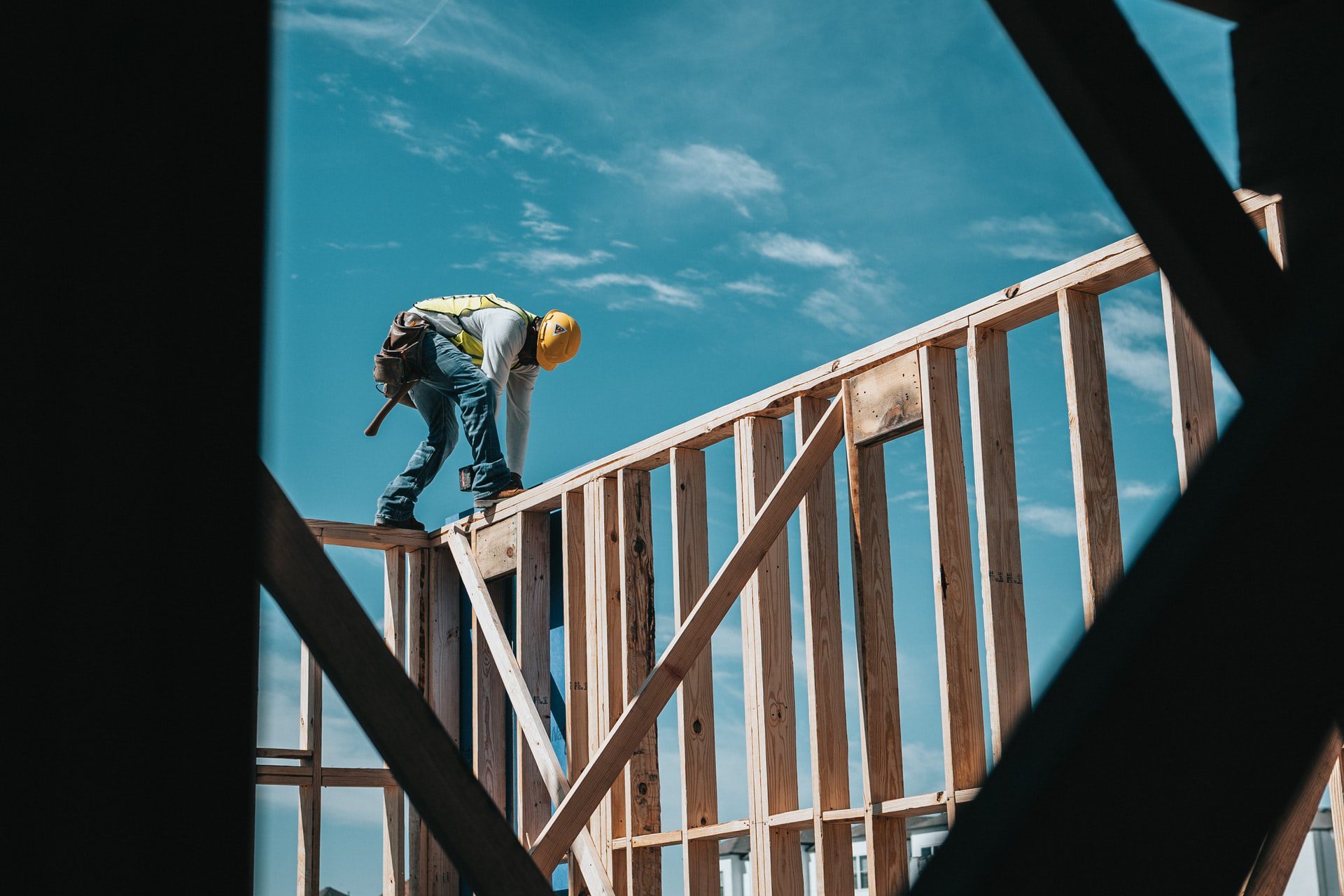 Benefits of Construction Loans
Construction loans are the best way to quickly take a real estate vision from daydream and idle speculation to a profitable reality.  While there are other ways to seek investment and financing for real estate projects, construction loans are among the most readily available and flexible options for most builders and developers.  
What to expect working with Bridgepoint
As with all our loans, Bridgepoint Capital strives for transparency and open communication with our construction loans.  We assess your project using our experience with both directly building and financing the construction of similar projects.  Our insights can help us to approve loans that may not be approved by other institutions. Since we use property as collateral when issuing a loan, we can finance even in cases where many much larger institutions would not be able to.
Have a Question About Construction Loans?
If you have questions about construction loans, get in touch with us.  Unlike many lenders, when you call, you'll speak to an actual decision-maker who can give you true insight into the viability of your project and financing.