A Tale Of Two Finance Professionals
Bridgepoint Capital was born out of an opportunity and has succeeded on the strength of the founders' honest and straightforward approach.  We (Steven Trask and Tony Fernandez) founded the company in 2018 after a real estate investor came to them for a loan.  As financial industry veterans and long-time colleagues, the team was able to ascertain fair terms and conditions that benefited everyone involved. This opportunity led to a lasting partnership and the founding of Bridgepoint Capital.
Read More
Bridgepoint Capital has been a logical and fulfilling development that works because we're not just experts in finance, we're experts in teamwork and have between us worked on every level of real estate: investing, building, brokering, and lending.  We understand your project directly and with personal insight.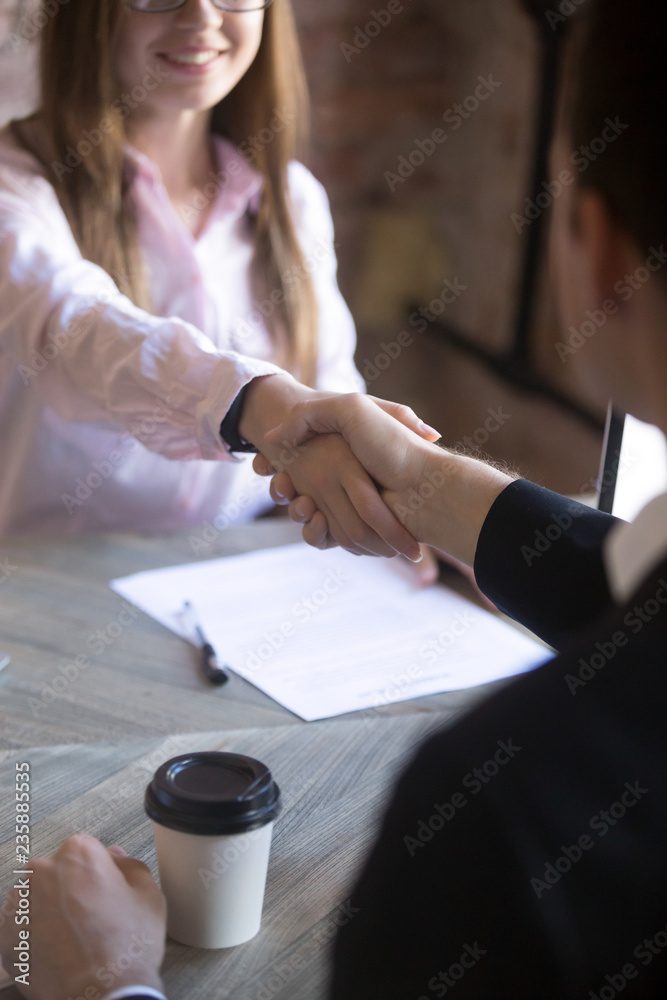 Why Bridgepoint Capital has succeeded in growing is the "straight shooter" approach we have taken from day one.  With honest, transparent policies and decisions, Bridgepoint hasn't been plagued by the opaque and confusing terms and multilayered approval process associated with traditional capital lenders.  Further, as a hard money lender, Bridgepoint Capital has been poised to facilitate the repeated high-profit real estate deals that have been in high demand.  With honesty and integrity at the forefront, serious investors have been relieved and happy to work with Bridgepoint to make their projects successful.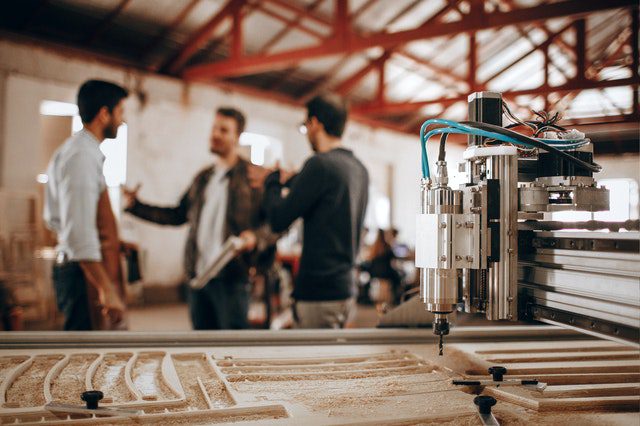 Our Process
Unlike most lenders, when you call us, you talk to, well, us.  You'll get a decision-maker on the line.  Not a call center. As the owners of Bridgepoint Capital, we will pick up the phone, talk to you about your project, and give you an idea of what it will take to make your deal work.  From the first conversation, you will have estimated numbers that make it clear what you can expect.
If these numbers look good to you and the project makes sense, we will send you a Term Sheet with firm numbers and summarizing the agreement. We'll gather basic documentation and guide you through the process.  We can secure your loan in as little as 1 week, depending on the type of loan you need, and we will be upfront about the terms and process from the beginning.
Our Mission
Our goals are not humble.  We aim to be the premier capital lender in the state of Maine.  As we grow, we continue to reinvest into our firm and deliver ever better financial services to our clients.  Above all, we want to be so helpful and easy to work with that our clients come back time and again.  What we don't want is to be a faceless mortgage company, obfuscating our process and losing the essence of what makes Bridgepoint Capital great: straightforward and honest financing for real estate investors.