What is a Property Development Loan?
This commercial loan type is variously known as a land acquisition loan, land development loan, or subdivision loan. It allows you to acquire and develop raw land, including installing utilities and infrastructure (electricity, data, roads, sewage, etc.), and build a subdivision with space for multiple residential homes to then sell. Usually, the borrower will purchase a fairly large tract of land, divide it into small plots and make all the necessary improvements to infrastructure, landscaping, and so on before selling the land to either a home builder, a development company, or individuals to build on for themselves.
Read More
These loans have been the backbone of most residential development for about a century, as such, many different lenders offer this type of loan, however, few lenders specialize in these loans.  These are, however, something we have extensive experience with.  We have the first-hand knowledge needed to fully grasp the potential these projects offer and consider the ultimate value of such projects.
How Does This Vary From Typical Construction Loans?
There is often confusion between "Property Development" loans and "Construction" loans since they are similar in many ways.  Construction loans are always structured to cover a single property project.  That is the purchase of land, construction of a building, or development of that land in another way that adds value, and then selling that property in a single sale.  This is simply how construction loans are structured. 

The key difference is that these property development loans are designed to facilitate the development of a project that results in several separate sales in a single project.  This makes it suited perfectly for developing subdivisions for housing and for building and selling condominiums.  These projects are often even more lucrative in terms of ROI than similarly funded single-sale development projects.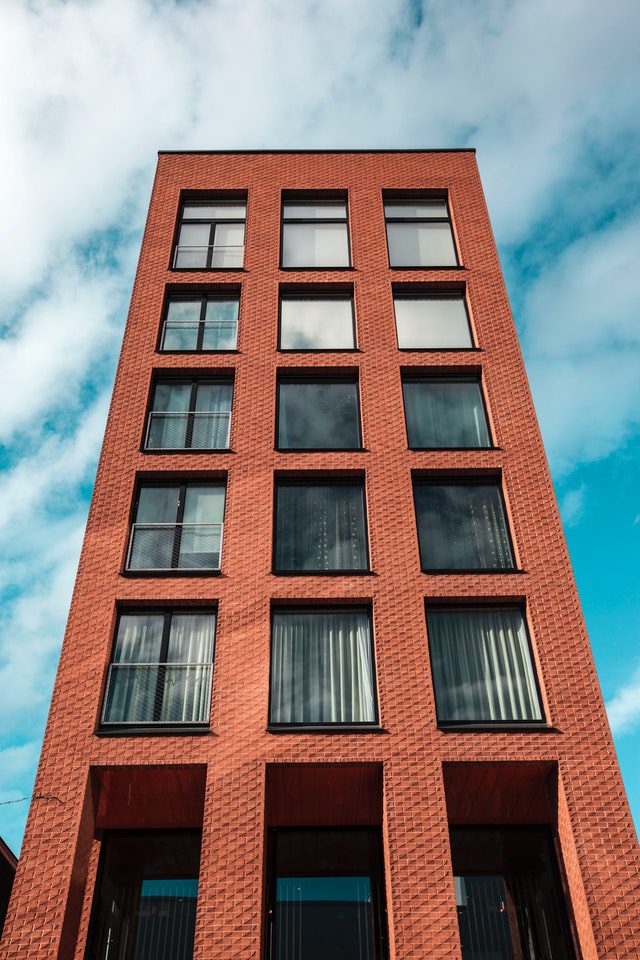 The Bridgepoint Difference

As financiers with a background in real estate transactions and development, we understand the market demands, the development process, and how to secure adequate financing for projects of almost any size. Unlike most lenders, our practical experience opens us up to financing more ambitious, unusual, and visionary projects.  We understand the potential subdivision and condominium development projects bring to the table in a way that career lenders without our on-the-ground experience cannot.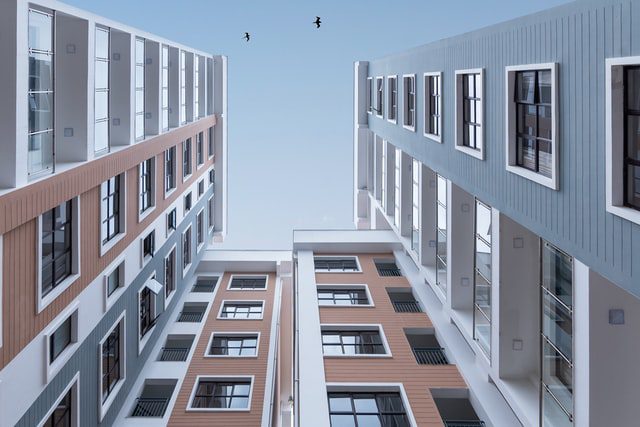 Partnership Opportunities
The thing that most strongly sets us apart from other private lenders for real estate development is this: we're willing to be involved as partners for select projects.  Our years of experience in property development can be a vital part of seeing success with your project. Adding our expertise to our financial contributions is a value multiplier that makes a profitable and successful project not only more likely but even more strongly in our own interest. By trading equity for the investment of our time, knowledge, connections, and access to greater credit, ambitious projects can be realized, and humble projects transformed.
Have a Question About Property Development Loans?
If you have questions about property development loans, get in touch with us.  Unlike many lenders, when you call, you'll speak to an actual decision-maker who can give you true insight into the viability of your project and financing.