Commercial Property Loans
What is a Commercial Property Loan?
Commercial property is any non-residential income-producing property. Commercial property loans can finance the acquisition of a commercial property. This kind of financing can include funding the purchase of a franchise location, property for an existing business to move into, or commercial property investments.
Read More
Commercial property loans also finance the purchase of multi-unit residential complexes with five (5) or more units because they qualify as commercial buildings under Maine law, even though they're intended for residential use.  These properties are particularly lucrative for investors and getting fast, reliable financing to purchase these properties is essential to competing against other interested investors.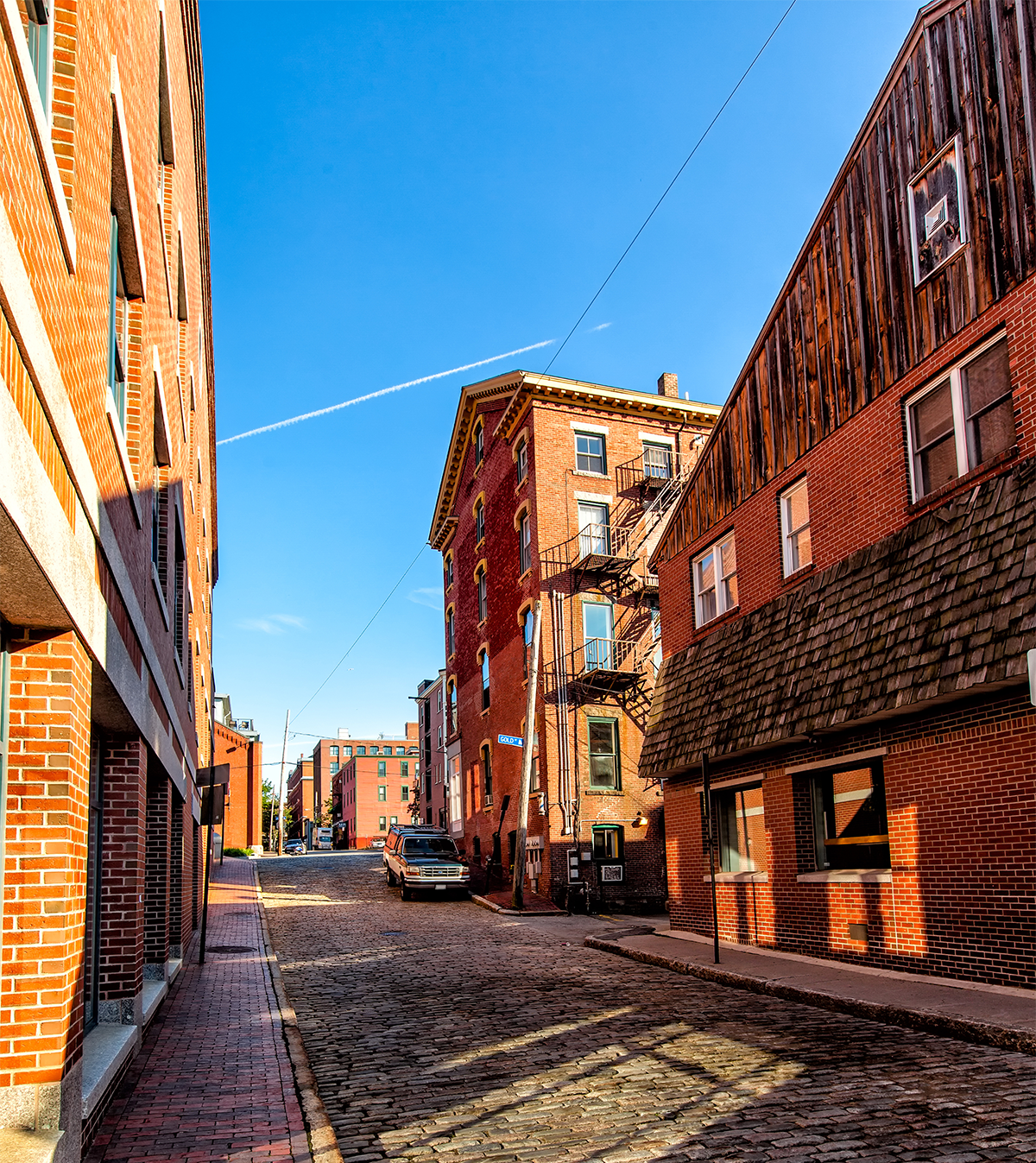 What Can a Commercial Real Estate Loan Cover? 
The scope of a commercial real estate loan can include purchasing all sorts of commercial spaces such as office buildings, retail locations, apartment complexes, hotels, restaurants and manufacturing space. These loans can also be applied to renovations of commercial properties, especially to start new businesses and grow existing ones.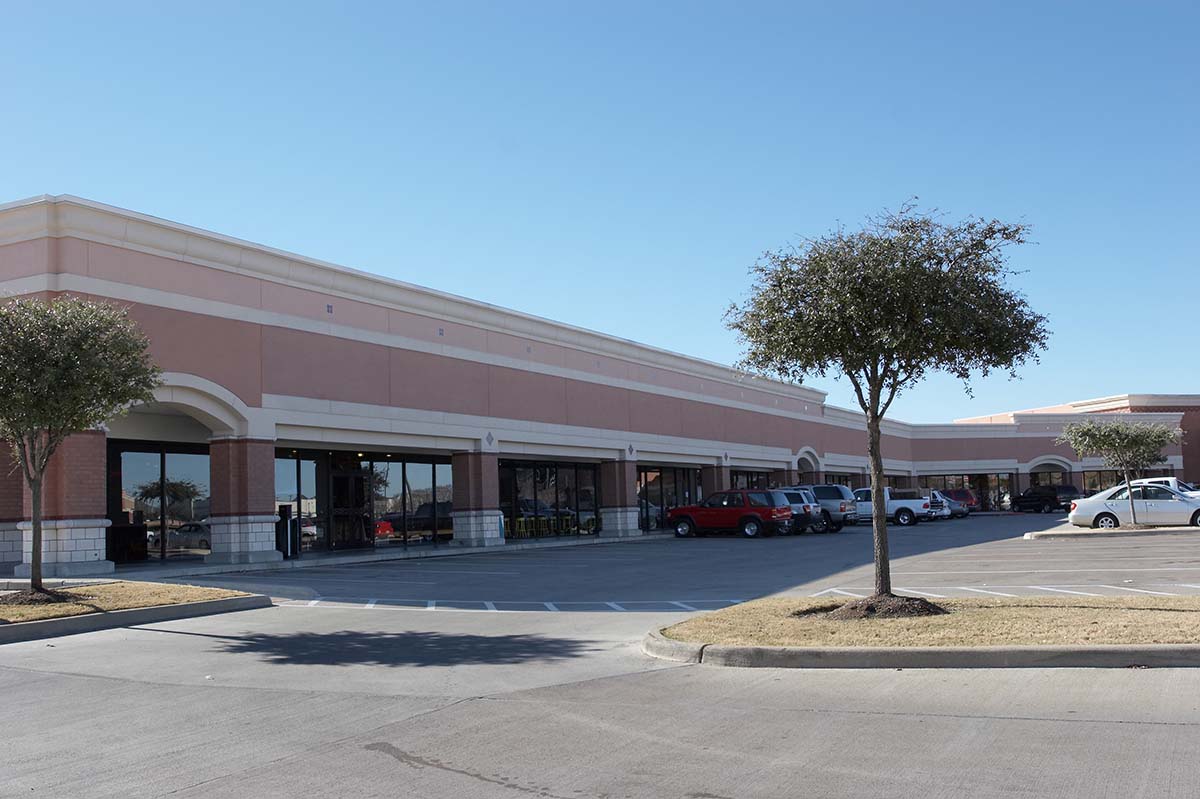 The Benefits of Working With Bridgepoint Capital
At Bridgepoint Capital we prioritize the sense a deal makes.  Rather than going through the opaque and unclear approval process from a larger institution, you're directly dealing with the ultimate decision makers lending you money for your project.  As real estate industry veterans, we can see the value in projects that may not appeal to traditional lenders, with their multi-stage approval process and soft money lending priorities.
If there is a problem with the project you're putting forward, we will be clear about what's problematic, and we can help you fix those problems to make your deal work, and ultimately make your investment more successful. This is what sets us apart from so many other financial firms that offer real estate loans.
What To Expect Working With Bridgepoint
When you work with us to finance a real estate project, you can trust that we will communicate clearly, assess your project on its own merits, and work with you to make your deal work.  As straight shooters focused on clear communication, we will give you rough numbers from the first time we discuss your project, with more refined and final numbers coming in writing not long after.  You will be informed and clear on where your financing stands from the outset, with loans closing quickly once terms are finalized.
Need More Help?
We can consult with you on your project to help you succeed. Get in touch with us about your project and you can benefit from our many years of work both financing and completing residential investment projects.